In May 2018, I joined Funomena as a lead engineer. I developed and designed a variety of games for innovative platforms including Mixer, Magic Leap, and Oculus Quest. I helped to develop a structured, but creative, agile development process at the studio to improve build quality and meet client demands. Here's a list of the games I have worked on at Funomena:

Unreleased MagicLeap & Mobile AR Game (2020) (MagicLeap, iOS, Android)
I led a team to create a multiplayer augmented reality tower defense game that could be played on both MagicLeap One and Mobile devices simultaneously.

Stickies (2019) (PC, Mixer)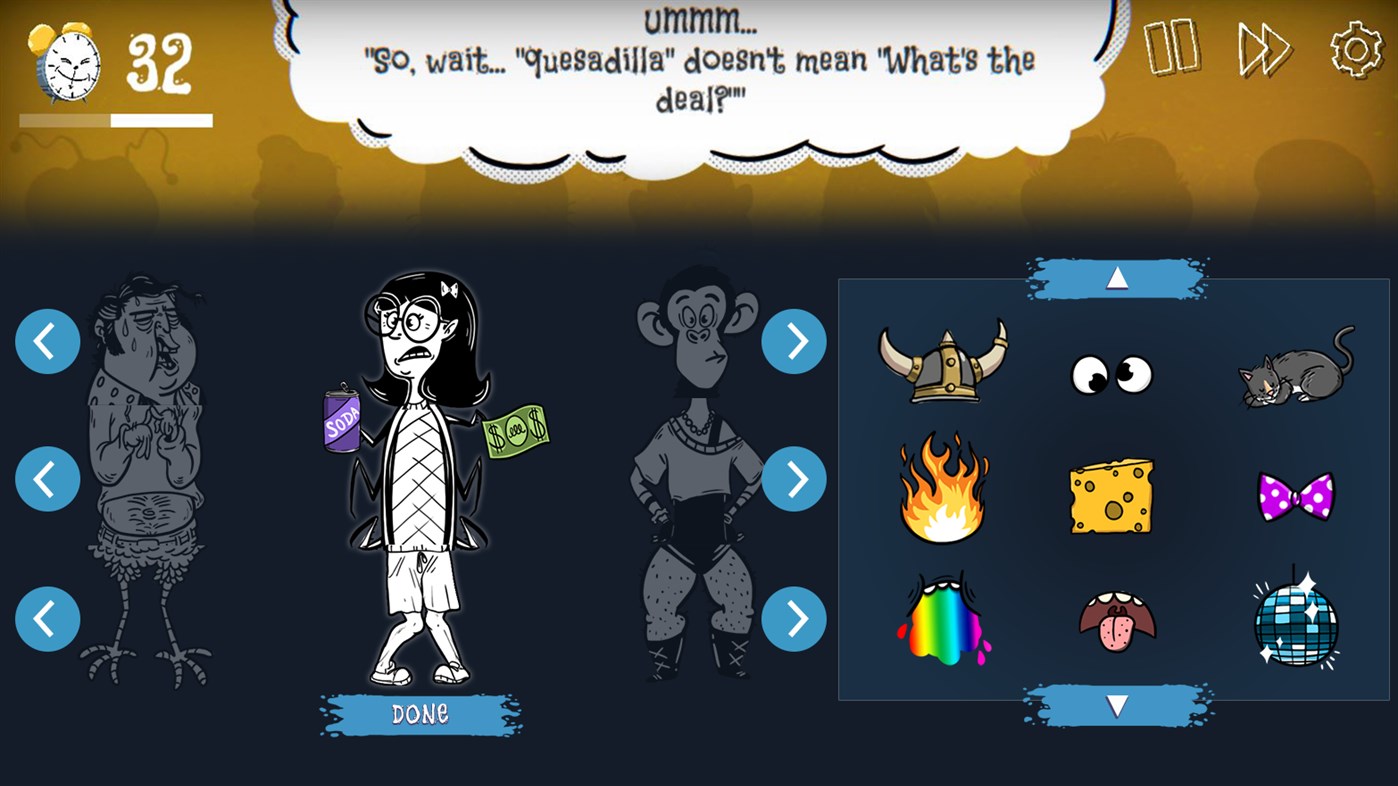 I led a team of developers to create the unique streaming party game Stickies for Mixer. We rapidly prototyped several game ideas and mechanics with the challenge of designing a 24/7 game for streaming audiences. We settled on a party game with viewers designing creative characters and adorning them with stickers to best represent a prompt. The channel would then vote for the winner! In addition, we bootstrapped and created our streaming channel to promote the game.